7 Tips Every Indian Groom Needs To Do Before The Wedding
You're getting married, and you want it to be perfect. You know how important the day is for everyone involved: your family, friends, relatives, and people who will be invited to celebrate with you.
It's all about making memories that last a lifetime. And of course, there are those expectations from society and culture in India - weddings are the most beautiful, special day in a couple's life, and they need to be perfect.
To add to the pressure, you're also the groom. This means you have a lot of responsibility to make sure everything goes according to plan.
Here are seven tips every Indian groom needs to do before the wedding:
1. Why Nail Care and Hair Care is a Must for the Groom?
As an Indian groom, it's essential to make sure your nails and hair are looking their best on your wedding day.
Nails should be trimmed and clean, and free of any chips or cracks. Getting a manicure and pedicure in the days leading up to the wedding is a Must.
You'll want to make sure it's styled and appropriately trimmed for hair. If you wear a beard or mustache, make sure it's neatly trimmed and groomed. And don't forget to use a good quality hair product to keep your hair looking shiny and healthy.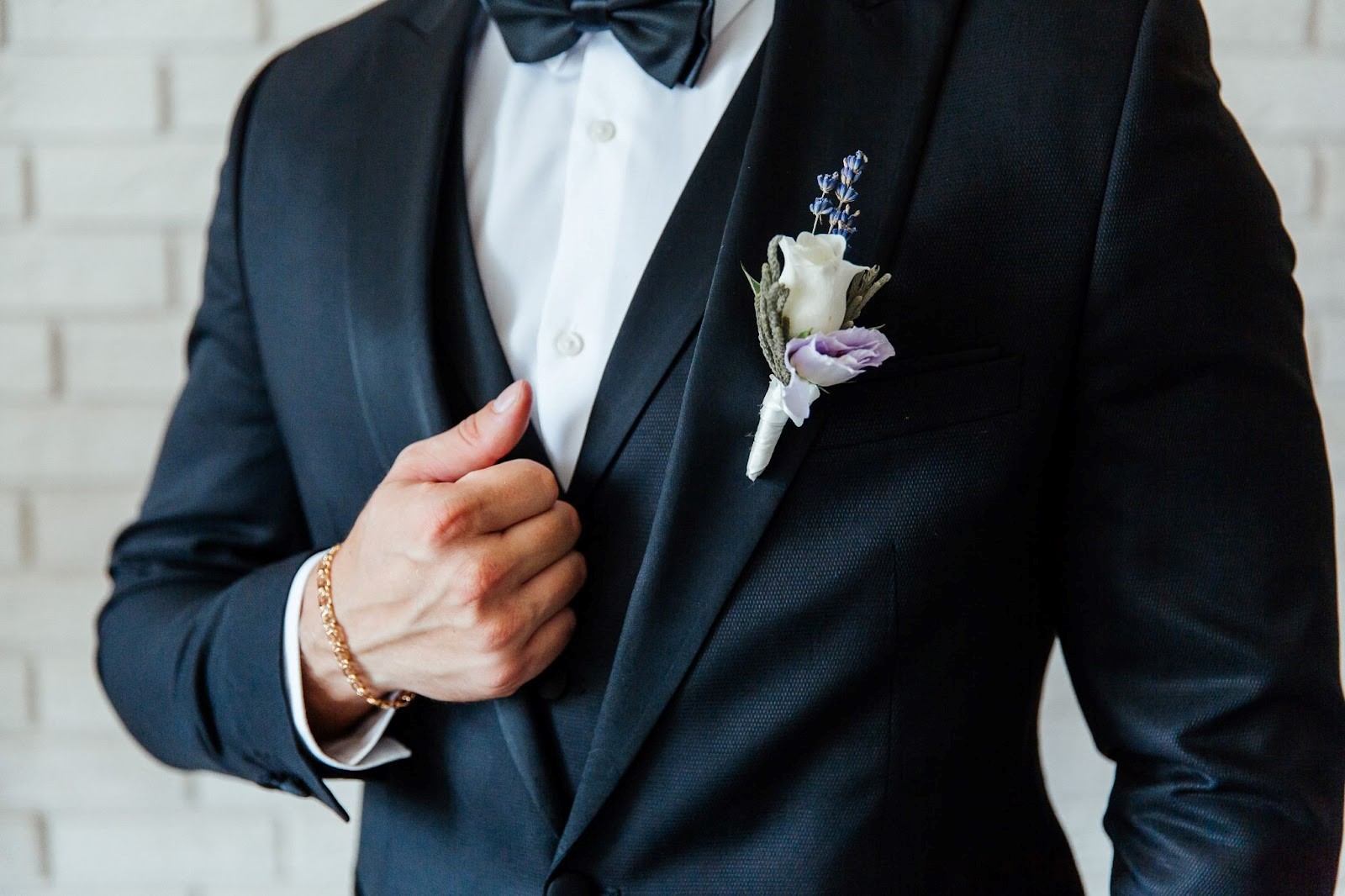 2. How getting to know your Would-be forever will be Beneficial?
Indian grooms need to get to know their would-be brides before the wedding. This will help ensure that the marriage is a happy and lasting one.
Some ways to get to know your bride include spending time with her family, going on dates, and talking on the phone or messaging online.
The more you get to know her, the better your chance of having a happy and successful marriage.
3. Why Learning and Enjoying the importance of pre-wedding ceremonies is Important?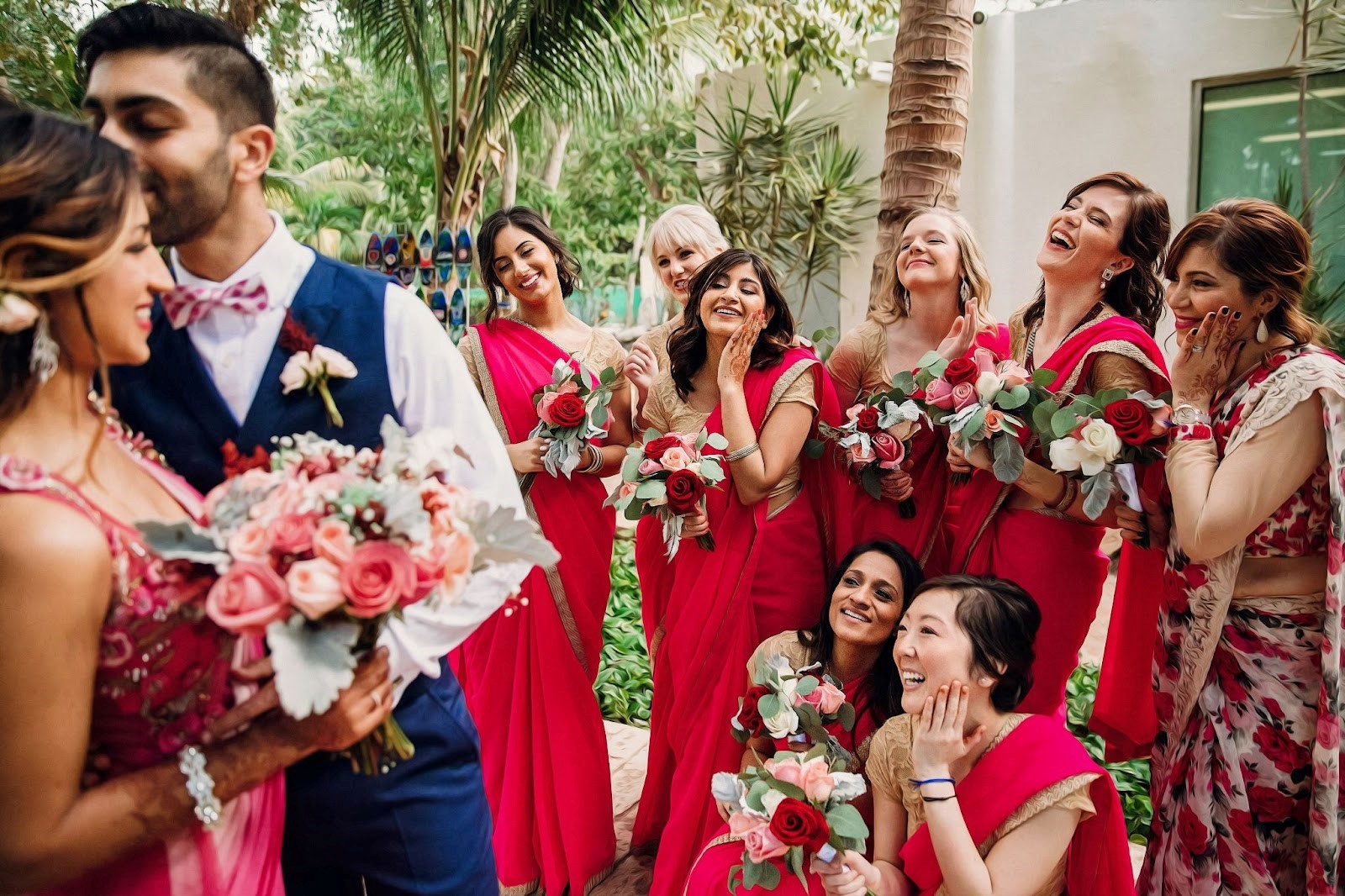 Indian weddings are filled with a lot of tradition and symbolism. It's important to learn and understand the meaning behind all the ceremonies and rituals. This will help you appreciate and enjoy the wedding more.
There are usually a lot of pre-wedding ceremonies and rituals that take place in the days leading up to the wedding. These can include things like the engagement ceremony, the mehndi ceremony, the Haldi, and the sangeet.
4. How choosing the perfect wedding dress can make a Difference?
As an Indian groom, you'll want to make sure your wedding dress is just as perfect as everything else. There are a lot of different styles and options to choose from, so it can be tricky to know which one looks the best on you.
Having a traditional Hindu wedding? Then Sherwani is usually the best option. If you're having a more modern wedding, you can go for a suit or tuxedo.
Once you've decided on the dress style, you'll need to think about the color. Again, this will depend on the type of wedding you're having.
If you're having a traditional Hindu wedding, red is usually the most popular color. But if you're having a more modern wedding, anything goes - black, grey, even blue.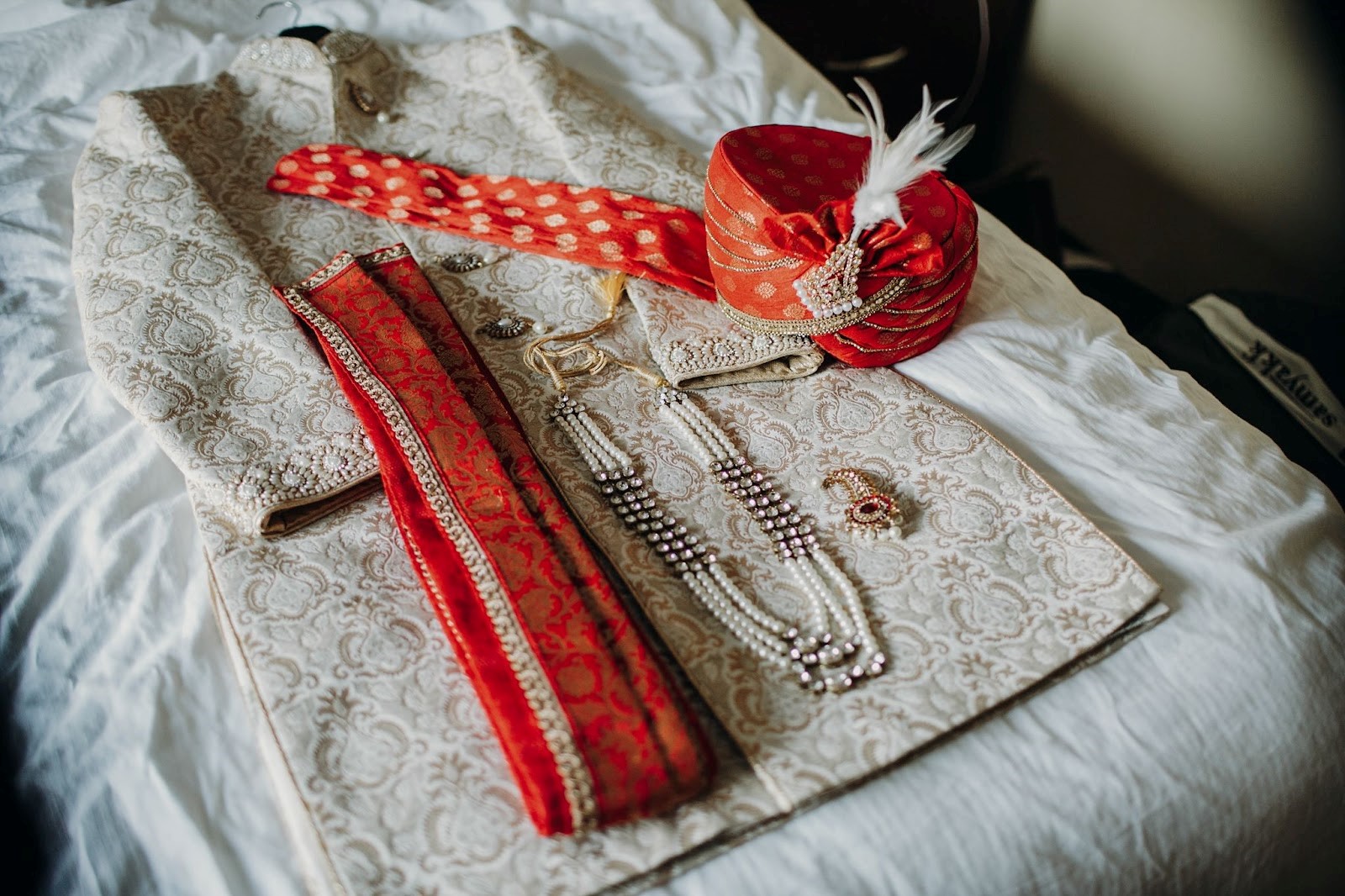 5. Why you Should be Hiring a wedding planner?
As an Indian groom, you may be tempted to try and plan your wedding. But trust us, it's better to leave it to the professionals.
Wedding planners have years of experience, and they know exactly what needs to be done to make sure your day goes off without a hitch.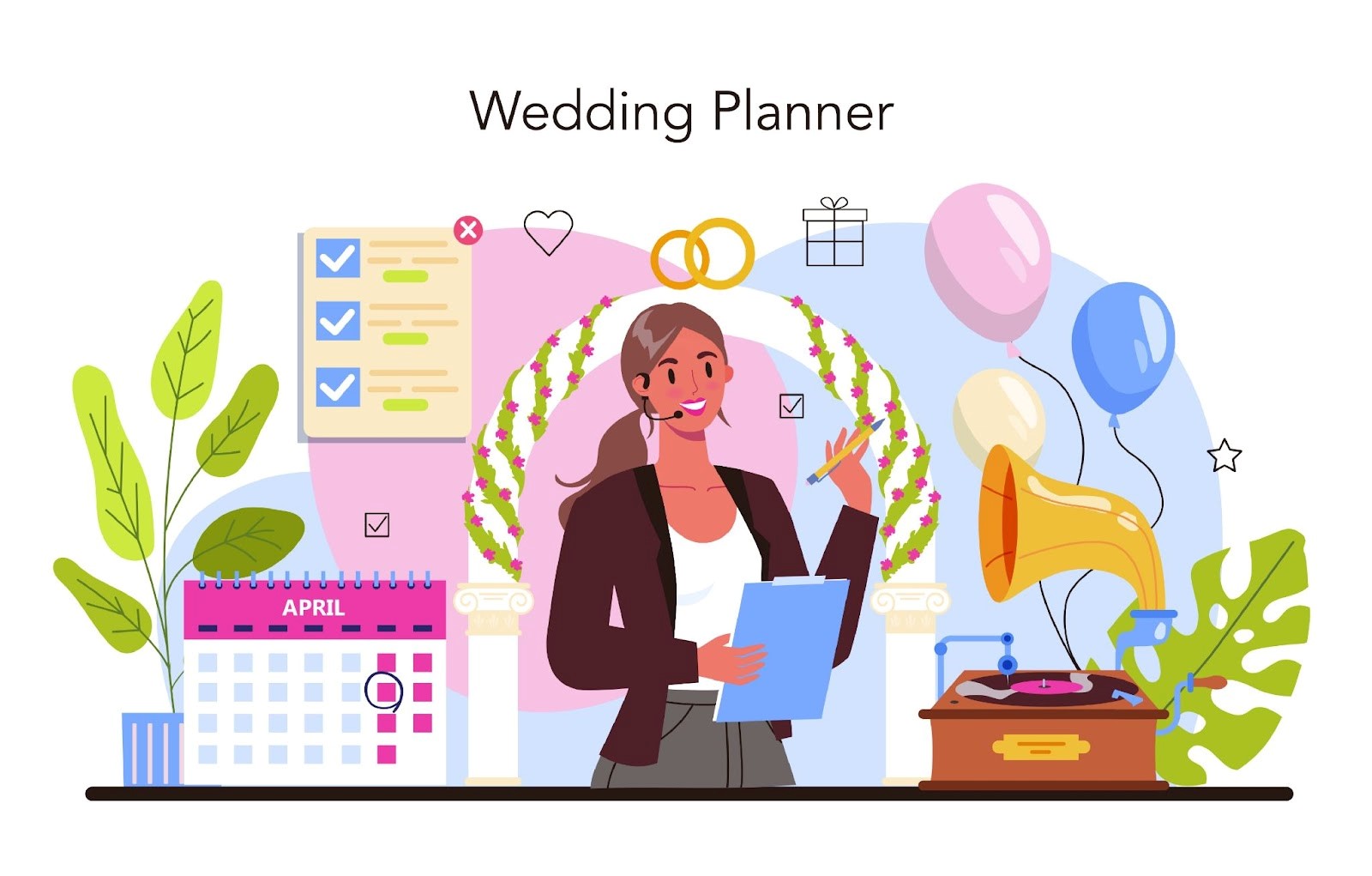 They'll take care of everything from booking the venue and vendors to coordinating the schedule and timeline to ensuring all the little details are taken care of.
And they'll do it all while staying within your budget. So if you want to save yourself a lot of stress and hassle, hiring a wedding planner is a no-brainer.
6. Advice for groom's makeup (not Something People love to focus on)
It's important to take care of your skin before the wedding day, especially if you're wearing makeup.
Start by cleansing your face twice a day with a mild cleanser. Then exfoliate once or twice a week to get rid of any dead skin cells. And don't forget to moisturize!
In the weeks leading up to the wedding, you may also want to get facials and massages to help you relax and look your best.
On the wedding day, make sure you give yourself plenty of time to do your makeup. And don't forget to set it with a setting powder or spray, so it lasts all night long.
7. Planning all the Honeymoon details and gifting Something Special to her
As an Indian groom, you'll want to start planning your honeymoon as soon as possible. This way, you can ensure that everything goes smoothly and get the best deals possible.
First, decide on a budget. Then choose a destination that fits within your budget.
Once you've chosen a destination, start booking your flights and accommodations. And don't forget to research the best things to do in the area so you can make the most of your time there.
Finally, surprise your bride with a special gift before leaving for your honeymoon. This will show her how much you care, making the trip even more special.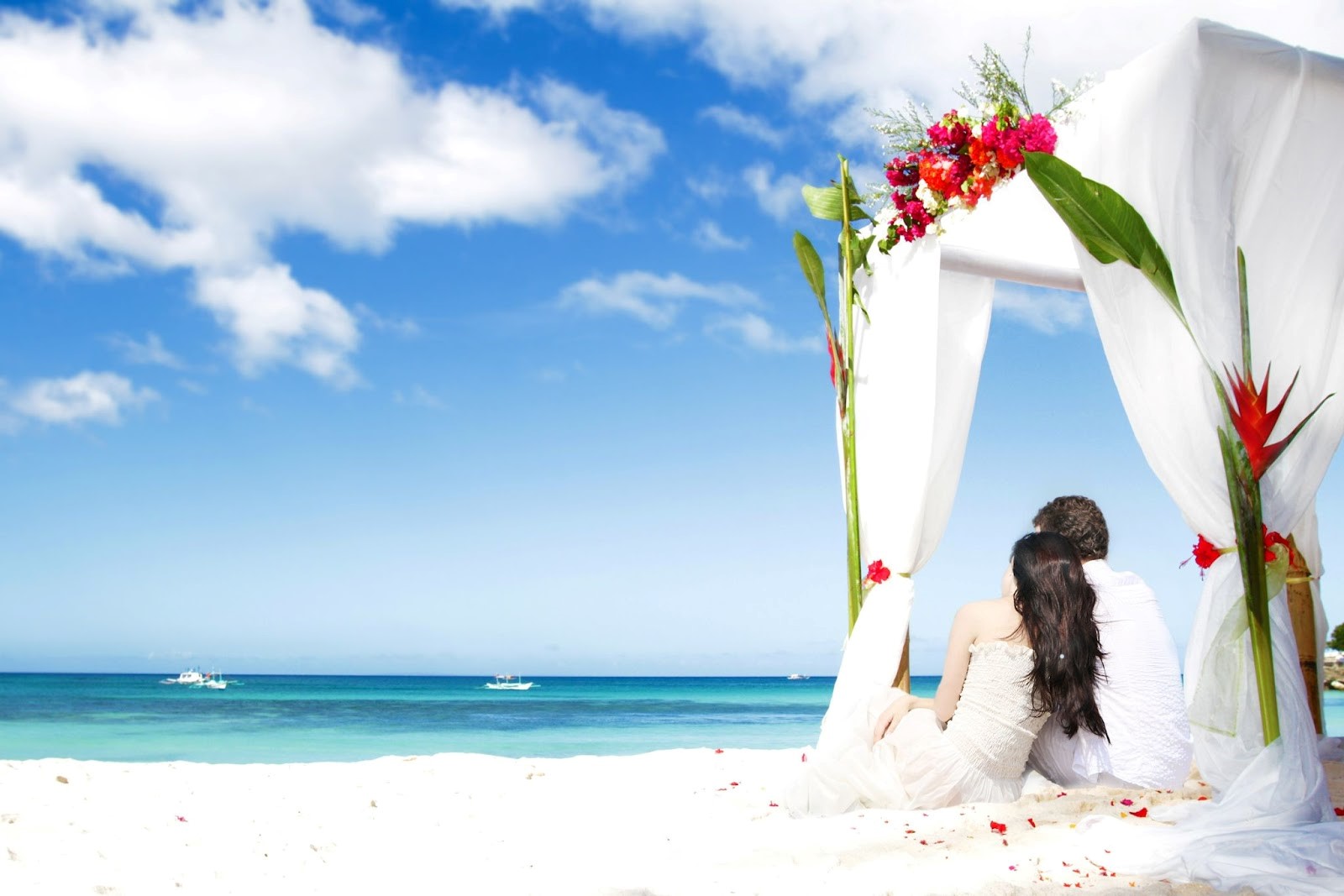 Have you missed something for your wedding date or you are good to go?
If you are an Indian groom, then before the wedding day even comes around, there is a lot of pressure to get everything perfect. It can be overwhelming for any man, from deciding on your outfit and song choice to planning all the honeymoon details. Fortunately, if you follow the above seven tips, your wedding day will be smooth sailing.