How to get prepared for an Indian Shaadi? 10 Must Things to do!!
Shaadi is a traditional Indian ceremony and there are many ways to get ready for it. From getting your hands on a beautiful wedding dress that will make you glow, to finding the perfect henna artist who will paint gorgeous designs on you and your family and friends. There is no shortage of things that can be done to prepare for this special day!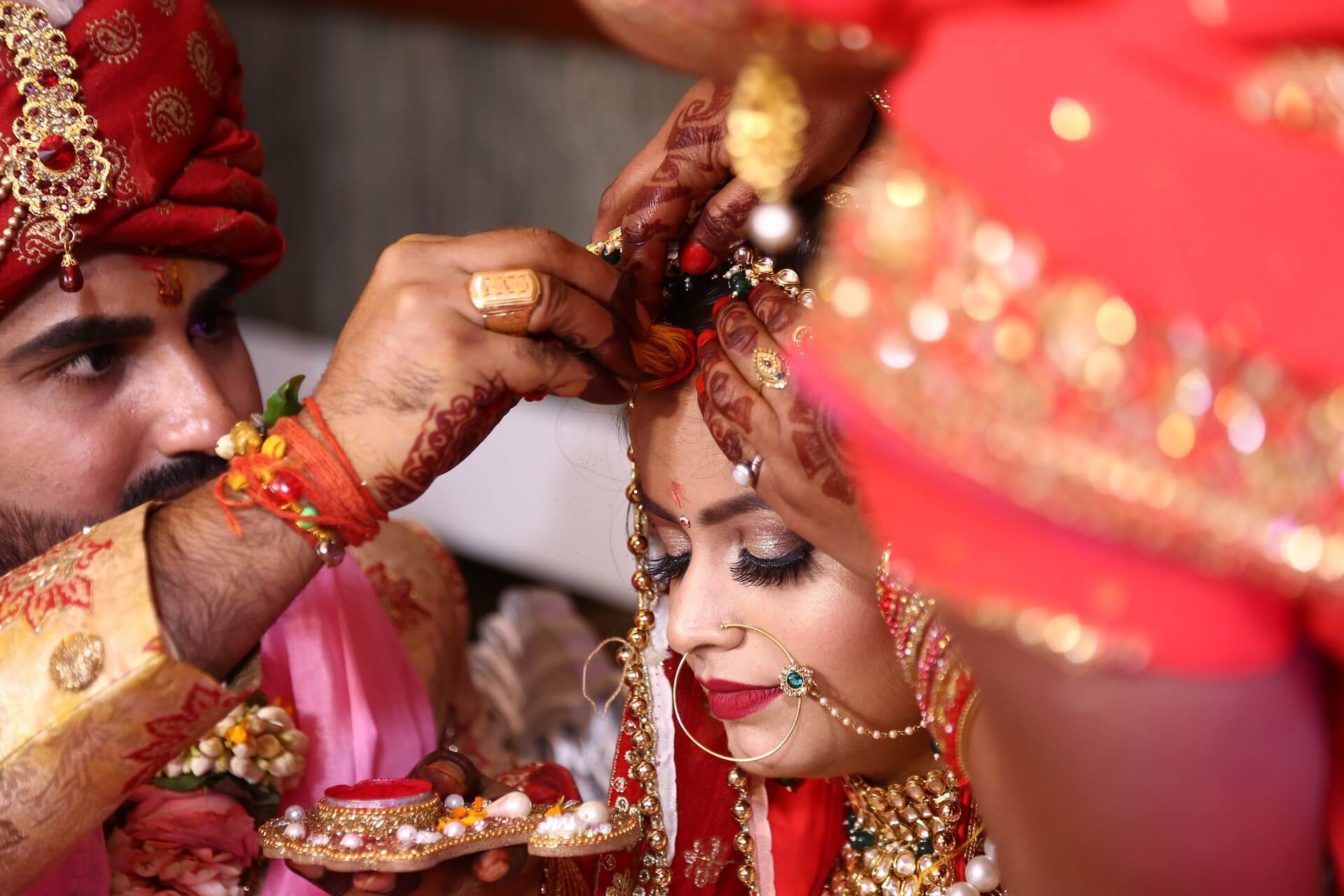 1. Getting the perfect wedding dress
First things first, finding a beautiful wedding dress to wear on your special day is absolutely necessary! As Indian weddings have a lot of tradition and religious connotations involved in them, it becomes all the more important to find a traditional bridal outfit that will look stunning while also fulfilling these rituals. Buying a wedding dress is a major decision, so it is important to look for the best.
2. Booking a makeup artist
A makeup artist has an equally important role during these ceremonies as the bride and groom look their best with expertly applied makeup. Look for a good bridal makeup artist that will find the perfect match of traditional bridal colors and contemporary styles to bring your Shaadi outfit together!
3. Designer outfits
Nothing is more beautiful than traditional Indian outfits but if you want something a little more modern then there are designer wears available too.
Ankita, who works at Abhayaa Bridal Boutique says "Designer wear can also be paired with ethnic accessories jewelry which makes it easier to match the ensemble with the traditional attire."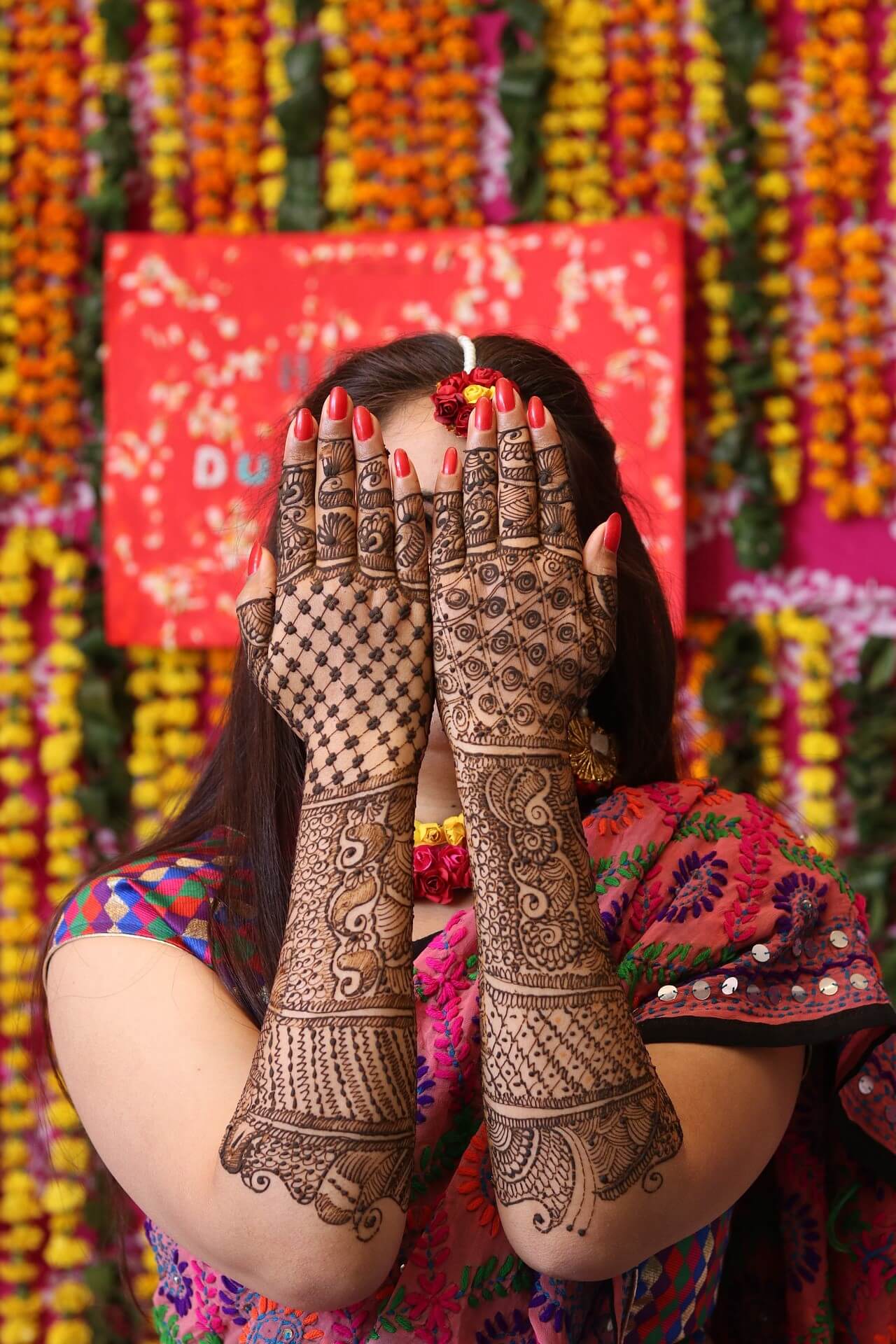 4. Getting henna done
Henna is an important part of Indian weddings as not only does it look beautiful on the bride but it also has religious connotations involved with its use. You can now plan your wedding outfit around your henna design so that you have a complete outfit, with both makeup and henna to go with the perfect dress!
Shalini who works at Bishnoi Henna Art says "Making decisions about all these things makes planning fun even though there are so many options to choose from."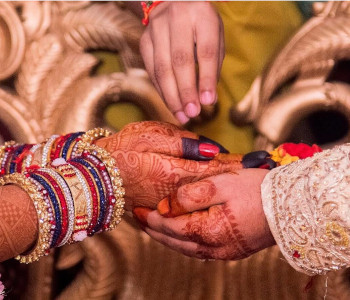 5. Looking for a perfect photographer
There is no moment more precious than catching the candid moments during the ceremony especially when it comes to capturing those picture-perfect moments. That is why while you are searching for a wedding dress or even getting henna done, make sure to also get in contact with professional photographers who will take these precious memories and give you copies of them.
6. Hiring caterers and decorators
You cannot let the taste of the food spoil your special day which is why it is important to find caterers that can satisfy all your needs! A good decorator will add life to the environment by making sure every corner of this new life you begin looks bright and grandiose!
7. Invitations and stationery
What woman does not love beautiful invitations? You can use some free time before the big day to craft beautiful invitations which contain messages that can be read and understood by all. You can even handwrite your invitations and make it a labor of love to welcome every guest in the best possible way!
8. Finding a Suitable Bride or Groom
It is of utmost importance that you find the best of everything for your wedding day. Since this is a journey that will have only one destination it would be great if you could also find a suitable bride or groom in Canada and USA who matches your interest and taste. This way, the journey will be not only beautiful but enjoyable as well!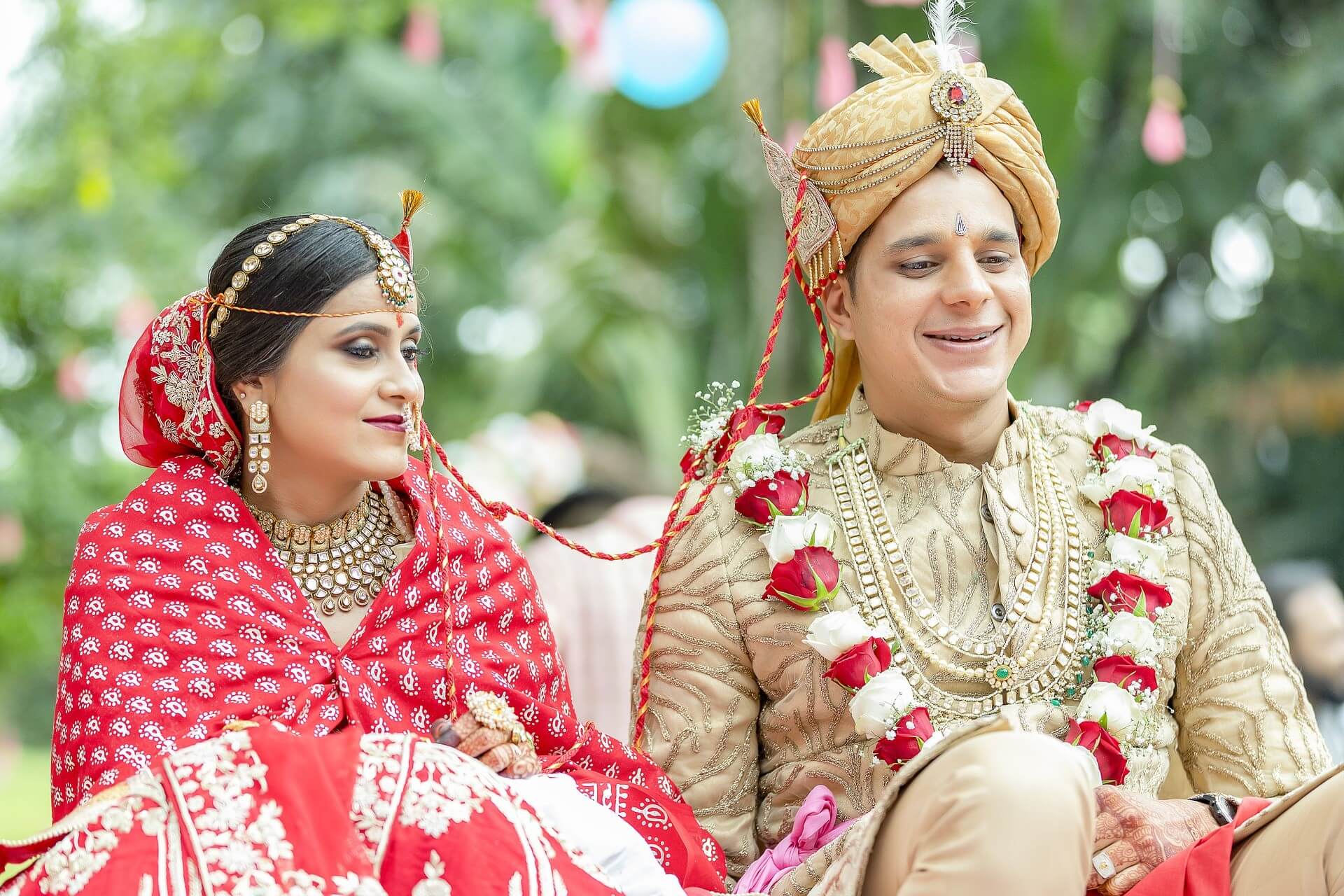 9. The perfect venue
A lot of thought should go into finding a perfect venue for the wedding as this needs to be something so grand and beautiful that every person in attendance will remember it for many years after! As much as possible, try to keep the cost lower by screening venues according to affordability so you can focus on other things as well.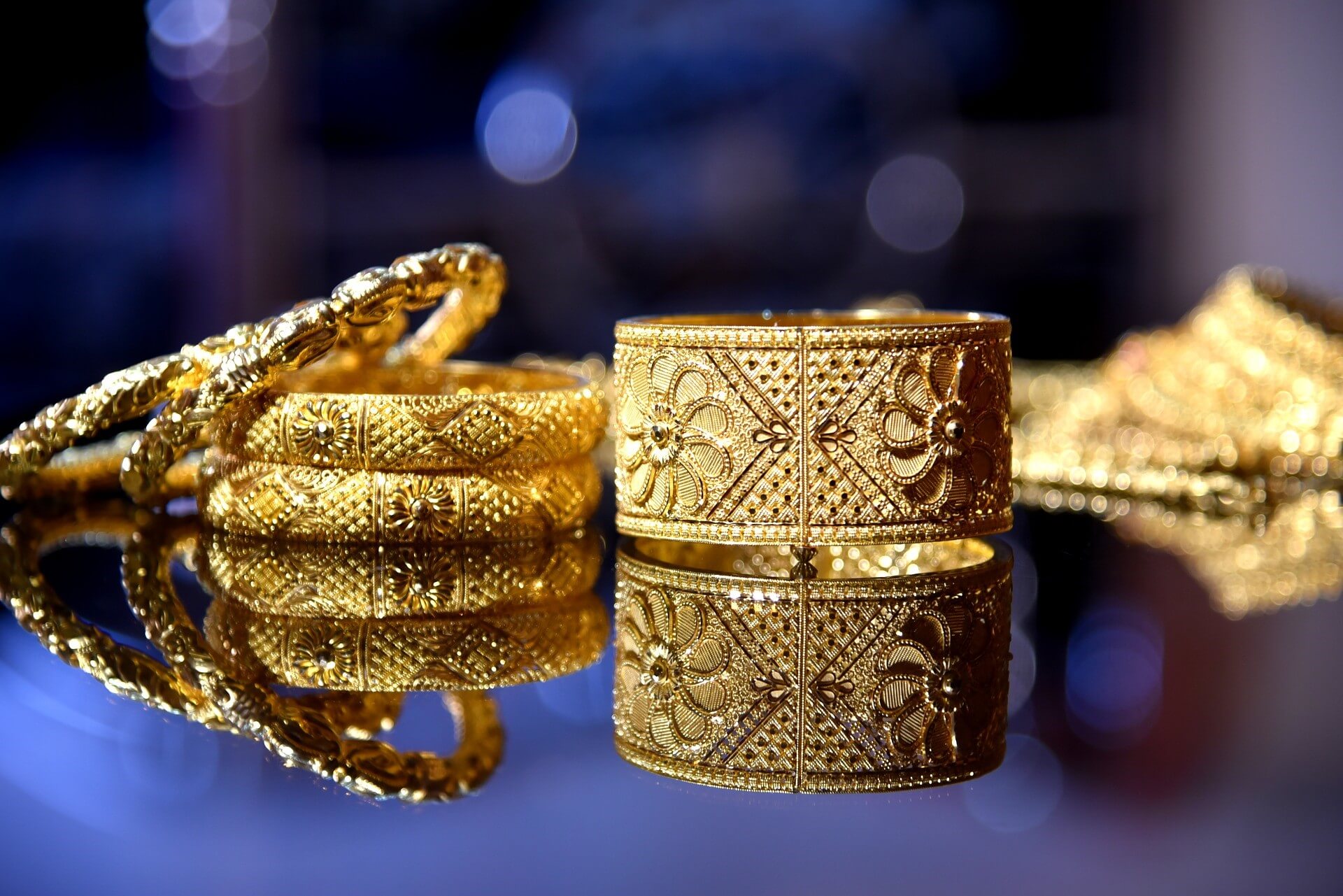 10. Getting all your accessories sorted out
While you are on the lookout for the perfect venue, make sure to also get all your accessories sorted out like shoes, handbags, etc. You can even find some good matching jewelry that will bring all of your outfits together!
Indian weddings are a time-honored tradition that is steeped in symbolism and meaning. There are many ways to get ready for this special day, from finding the perfect wedding dress to hiring caterers and decorators who will make sure your day is perfect. Make sure to also take care of important details like invitations and stationery, as well as finding a suitable bride or groom. The most important thing is to enjoy the journey along the way!